HEALTHCARE IS THE #1 REASON EMPLOYEES STAY AT A JOB. 
Direct2Care offers 24/7 virtual care for service industry staff. Because of high costs, over 1/2 of workers decline health insurance. We believe in providing easy access to excellent medical care that strengthens employee loyalty. It's NOT health insurance, but it is health CARE.
Treat Them. Keep Them.
Built for Employers
We understand that many service industries have a high percentage of uninsured employees. We have created a product that is built from the ground up for Franchisees and Owner/Operators to get their staff the care they need at a great rate. 
The Direct2Care system is painless for busy operators – we handle all the onboarding, census, and maintenance so you can focus on ROI through reduced turnover, giving you and your employees peace of mind. It's a win-win.
Recruit and Retain
You can give your employees and their families 24-hour access to experienced medical providers within minutes, all from the comfort of their home. No more germ-filled waiting rooms, scheduling and rescheduling of work shifts to make an appointment. Direct2Care is a benefit to attract and retain great people. Reduce turnover and feel good doing it.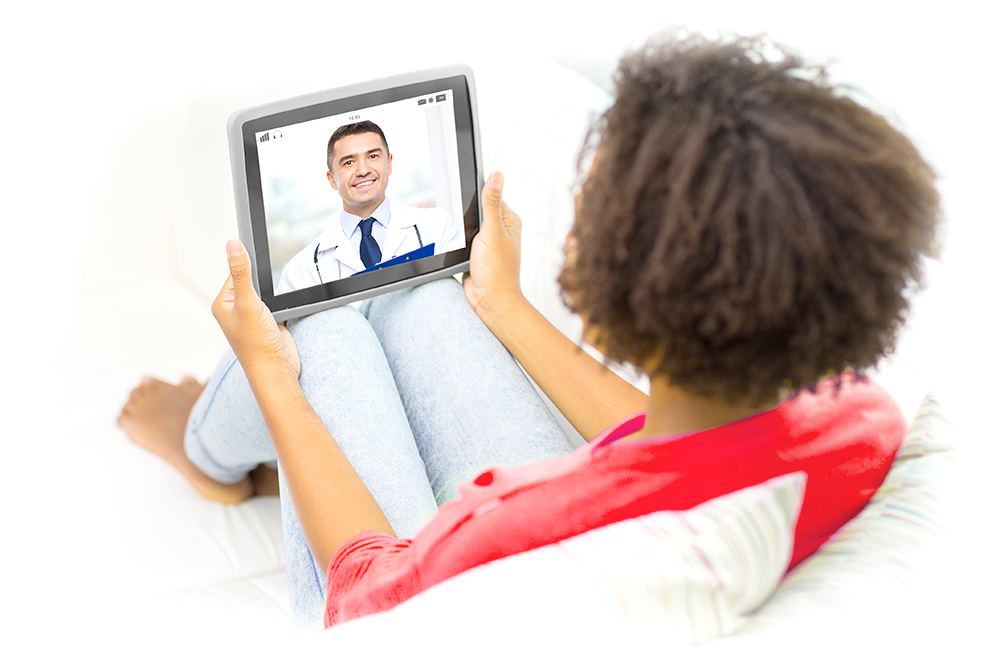 New to Virtual Care? 
Although virtual care has been around for a while, it really caught fire during the COVID-19 pandemic. The confluence of reliable video visits and social distancing requirements pushed it into common practice. If you're not familiar with it, you're not alone – the majority of Americans still haven't tried this gamechanger. Call or email us for more information.
Get Started Today
Give your employees great care at a great price.
Contact us for more information.