Built for business
We understand that many industries have a high percentage of uninsured employees. We have created a product that is built from the ground up for businesses to get their people the care they need at a great rate. 
The Direct2Care system is painless for you and your HR team – we handle all the onboarding, census, and maintenance so you can focus on ROI through reduced turnover, giving you and your employees peace of mind. It's a win-win.
Recruit and Retain
You can give your employees and their families 24-hour access to experienced medical providers within minutes, all from the comfort of their home. No more germ-filled waiting rooms, scheduling and rescheduling of work shifts to make an appointment. Direct2Care is a benefit to attract and retain great people. Reduce turnover and feel good doing it.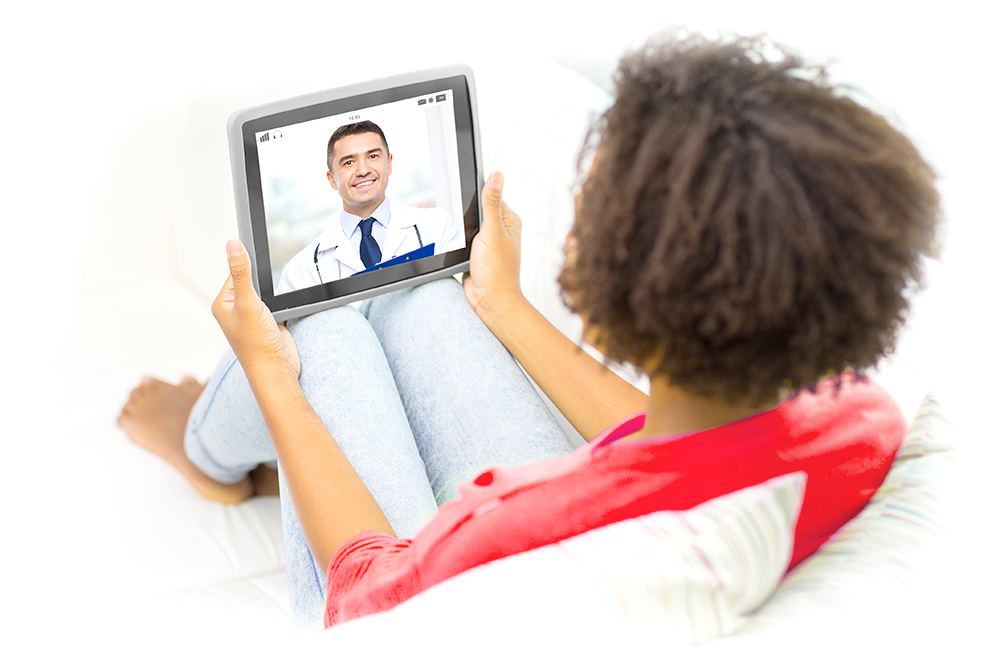 Get Started Today
Give your employees great care at a great price.
Contact us for more information.