A Virtual Care Service for Employers Only
Our platform is designed and built exclusively for the business owner. Unlike other telehealth companies, we do not co-market to individual consumers.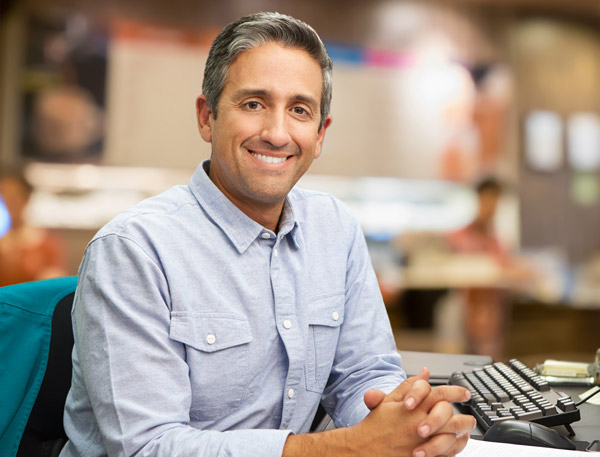 How It's Used
In both telehealth and conventional health insurance, the profit model is to reduce usage to maximize margin. At Direct2Care we are constantly trying to engage with employees to increase usage of our platform.
Because higher usage = higher value = reduced turnover.
Get Started Today
Give your employees great care at a great price.
Contact us for more information.